Did you always dream of waking up with the spirit of old town Belgrade, but in a completely new setting?
Our luxury complex will be located in the heart of Belgrade, built with style, using the most natural materials – Central Plaza.
Named after the well-known New York hotel, this residential complex will represent everything its future tenants dream about while searching for an ideal home at a prestigeous location.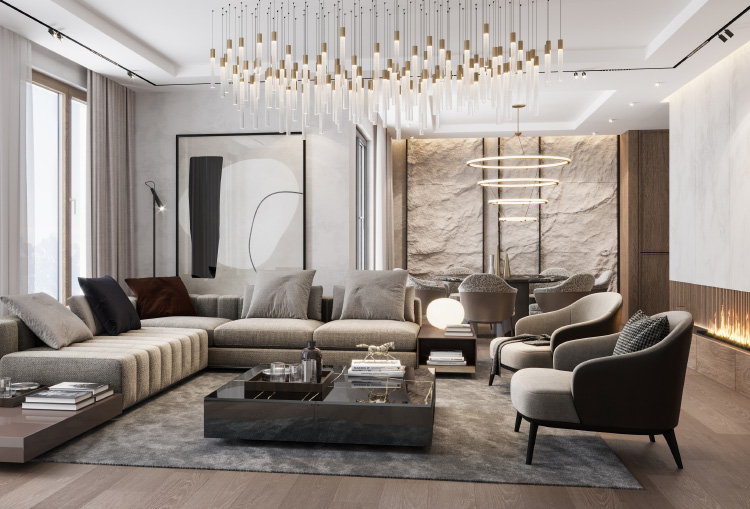 apartments differently structured, from One Bedroom to Four Bedroom apartments, will spread over ten floors on the corner of Kralja Milutina and Pasterova streets, next to the Embassy of Russia.